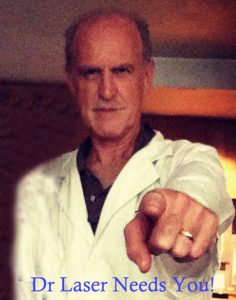 After 41 years operating as a free gallery of holography, the Holographic Studios needs your help to get us through this time of crisis. We are the world's oldest hologram business and we would like to still be here when we all get through this time of imposed closure. But we need your help to do it.
Please help support our mission of keeping holography alive and accessible to the public with a donation or subscription. You can also purchase a gift card for future use when the city opens up again.
Thank you for your help. We're looking forward to seeing you in the near future!
Make a Donation:
Start a Subscription through Patreon:
Buy a Gift Card for future use on our tours, Classes, or Store, Portraits, or Custom Made Art.