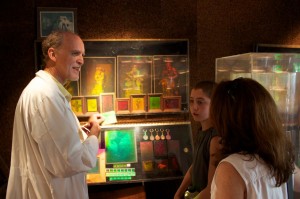 For over four decades the Holographic Studios has been a world leader in the art and science of holography. Our gallery in the heart of Midtown Manhattan has always been free and open to the public. Now we need your help during this time when the city has been closed to stop the spread of the virus.
Help us in the way that works best for you.
Make a Donation:


Subscribe to Ongoing Support:


Buy a Gift Certificate for Future Adventure:

Thank you for your support!